about us
get to
know

us well

Next Generation Provider (NGP) provides telecommunication services in critical information and telecommunication infrastructure setup, service consultancy in fiber optic networks planning and design in seeking Right of Ways permitting clearance to meet customer expectation and requirement.

In year 1996, NEXT Generation Provider Pte Ltd (NGP) started with a team of only 6 people and commenced as a sub-contractor in the Telecommunication Industries.

NGP has strived up and is now holding strength of 69 skilled and experienced workforce including equipment resources.

To enhance service quality, we have been working to achieve the Business Continuity Management (BCM), ISO 22301certified in 2014 by Certification International Singapore, an accredited audit firm, subsidiary of CI (UK) which has about 25 affiliated offices in different parts of the world.

Our financial growth is currently up to 10.81 Million in value and striving for more in the coming years.

Our services cover consultancy management in fiber optic networks planning and design in carrying out feasibility studies and analysis, network proposal, seeking Right of Ways permitting with pre-conditions consultancy with Authorities concerned and project rollout management with client's appointed contractors or our direct outside/ inside plant operation teams.

We have set up facilities asset management of 24/7 team and resources to handle preventive and corrective maintenance/measures to protect clients' network asset.

NGP is able to provide services tailored to meet clients' expectation and requirement. NGP is also involved in providing other services like home networking and FTTx solution.

Looking ahead, NGP aims for expansion and growth wherein we will be able to serve our current and potential customers with efficiency, effectiveness and high quality services.

NGP aims that the services provided will take project from concept to realization.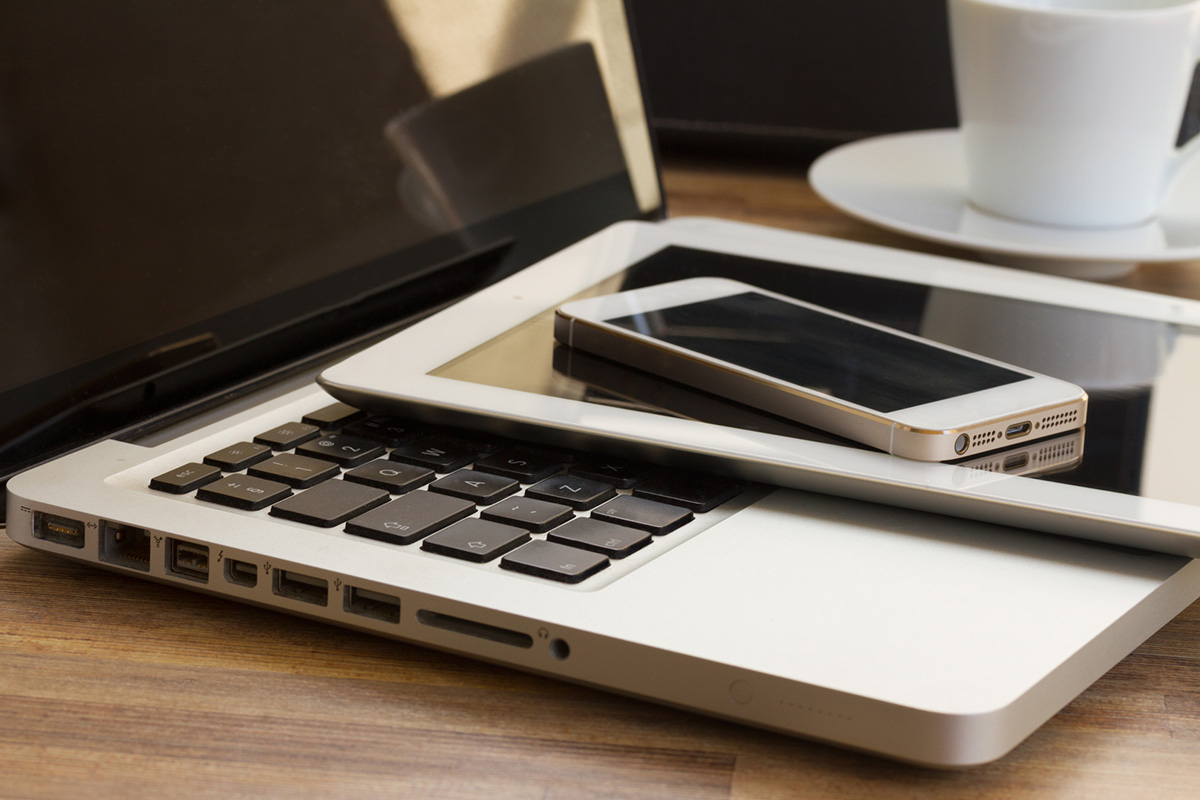 23
Number
Years in Business
14
Clients
Consultancy of Business Partners