services
Connectivity

Made better
Fibre Ready Scheme (FRS)
---
Fibre-Ready Scheme (FRS) is a scheme which is applicable to non-residential buildings. The Scheme provides for a government subsidy of up to 80% of the cost of new in-building infrastructure such as
Access panels
Cable trays/trunkings
Air blown ducts, racks and accessories
The subsidy under the FRS is capped at $200,000 per building for building owners and managers to facilitate access to fibre services for non-residential subscribers.
This funding will go towards helping buildings to put in place additional in-building facilities and infrastructure to bring fibre broadband to their business tenants.
Operators remain responsible for installation and maintenance of fibre cables.
WHY IS IT IMPORTANT TO BE FIBRE-READY?
To put in place additional in-building facilities and infrastructure to bring "fibre broadband" to your business tenants.
Elimination of Fire Loadings such as Multiple cables, Boxes in your Riser and Ceiling
No usage of scissors lift, boom lifts and scaffolding
Access panels / false ceilings need not be opened repeatedly
Broadband provisioning enabled to all your tenants guaranteed using fibre
Lucid documentation for easy maintenance of Telco networks in the building in a systematic and accurate way
Environmental Impact minimised
Faster subscription to any broadband provider
Ready-to-go infrastructure in place
Safety Risk Factors of Cabling Works, Working at Heights, etc. eliminated
WHY NOW?
Because the Grant by iDA is only valid for 3 years and it is mandatory under COPIF 2013to provide infrastructure for fibre from MDF to riser / tenant units thereafter
GRANT SUBMISSION PROCESSS
Submission of applicationfor grant
Evaluation by iDA
Approval of application
Receipt of Offer Letter
Submissionof Proof of Completion
Audits and on-site visits by iDA
Disbursal of grant by iDA
Listing as Fibre-Ready Building
WHY LUCKY JOINT?
Lucky Joint is a NetLink (OpenNet) and multiple Operator Broadband Provisioning Vendor!
We are also certified by the FTTH council and FOA, as also by many leading suppliers.
As one of the top leading contractors / system integrators in network systems, Lucky Joint serves almost 70% of broadband provisioning to enterprises / commercial buildings in Singapore attached with almost all the leading service providers.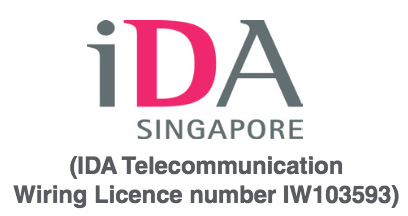 Have your infrastructure / facilities built by an accredited vendor!


We guarantee a successful handover and maintenance regime to Building Owners,IDA, NetLink Trust / OpenNet and all Operators
As an initiative to further support this scheme, Lucky Joint will provide a one-day training.
Documentation Record and Updates
Meeting with Operators / Contractors on FRS routes (Do's and Don'ts)
Coordination with Operators during the pre- and post-installation works
Installation of new fibres
Recovery of fibres
Elimination of fire loadings
Site Meetings with RSPs / Contractors
24x7x365 Maintenance on Infrastructure inclusive of the following
Standby of Spare Materials − ABF ducts
24x7x365 emergency mobilisation service in the event of breakdown
Provision of bay face rack drawing to contractors or RSP
Monthly inspection on the rack utilisation
We also provide the following value-added services at special discounted rates: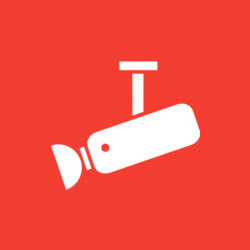 IP CCTV / Cameras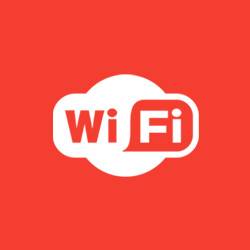 Wifi Access Points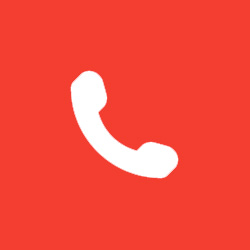 IP Telephone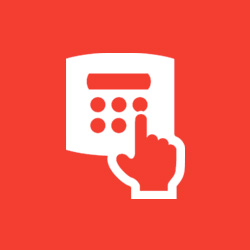 Door Access System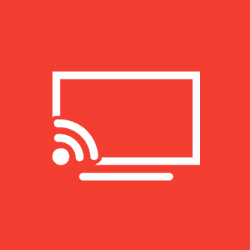 Digital Signages / IPTV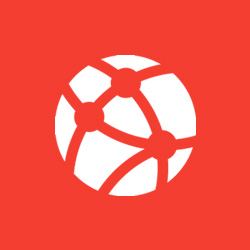 LAN / Network Points
Contact us for a presentation to have your building upgraded today. Be FRS ready, be ahead!
Useful
http://www.ida.gov.sg/infocomm-landscape/Infrastructure/Wired/Fibre-Ready-Scheme http://www.ida.gov.sg/Policies-and-Regulations/Code-of-Practice-and-Guidelines/Infocomm-Facilities-in-Building-COPIF
Back